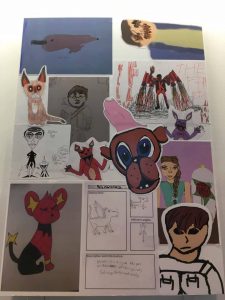 Our comic book class is engaging young people with Autism and Asperger's, teaching them how to create their very own comic strip – from character design and development through to story-boarding and dialogue – the young people will have a chance to create their own unique stories and characters throughout the workshops allowing them a chance to express their creativity through art.
At the close of the project the children will have gained self confidence, improved social skills and feel more confident in expressing themselves creatively in a way that excites them.
Young people with Autism and Asperger's have difficulties with social inclusion as well as forming and maintaining friendships. By bringing together young people with the condition, in a safe and nurturing environment, they can learn through structured experience while simultaneously gaining skills, confidence and enhancing communication skills. 
The workshops are run by professional comic book artists with extensive experience working with young people with autistic challenges in their lives which offers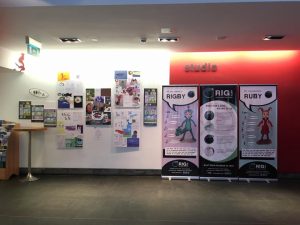 a much deserved respite for the young people's carers.
Our tutors have experience working with young people with autism in the community – having worked with local third sector organisations such as R.E.A.C.H for Autism, Enterprise Childcare and Barnardo's on previous projects. 
Funded by better breaks, classes are free and available for young people of all backgrounds and abilities. They run in our studio on Fridays 3.30pm-5.30pm and Saturdays at 1pm-3pm.