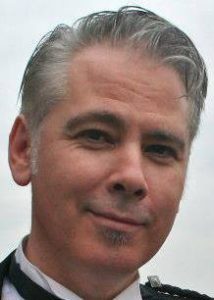 Jason Orr – Creative Director
RIG Arts was the concept of Jason Orr and as a co founder he continues to volunteer his time as the Creative Director of RIG Arts developing its arts strategy and ensuring the calibre of its work. Jason is a graduate of Glasgow School of Art gaining a BA Hons in fine Art from Environmental art specialising in installation and public sculpture. He was also awarded a Polish Government Post Graduate scholarship in 1994. He continues to be a practising artist and through his love of film and media he has developed a career as a freelance Art Director, Designer and Prop Master for the UK TV & Film Industry. Jason has worked on many award winning productions such as Andrea Arnold's Fish Tank which won the Jury prize at the 62nd Cannes Film Festival and a BAFTA Award for Outstanding British Film.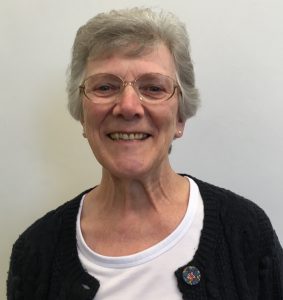 Doris
 Walker – Education Director
Doris is a retired teacher who currently runs a physics equipment business with her husband in Inverclyde. Doris is also an active member of the Greenock Art Club and a very talented painter.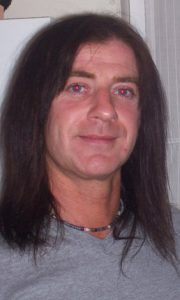 Jim Strachan – Chairman/Director
Jim studied at Glasgow School of Art before becoming a professional painter working both under commission and selling art work in the basement galleries of London, Glasgow and across the west coast of Scotland. He then went on to become a corporate mural artist working for a variety of clients. Whilst developing his individual work, Jim has also established himself as a portrait painter and was selected as a contestant for Sky Portrait Artist of the Year 2014. Jim also has experience in assisting people suffering from mental health issues and addictions as he worked as an arts worker in the third sector and for the NHS using creativity to help people rehabilitate their behaviours.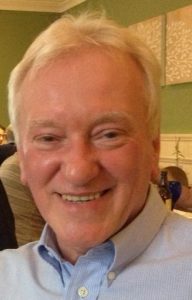 Ian Wilson – Business Development Director
Ian studied at Edinburgh Napier University and is a keen painter who worked as an Engineer and Business Development manager for IBM UK Ltd. Ian uses his business skills to ensure RIG Arts continues to develop and explore potential new opportunities.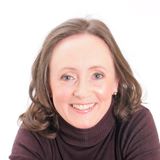 Laura Donnelly – Treasurer & Secretary.
Laura is a graduate of Glasgow School of Art Drawing & Painting department and Goldsmiths where she graduated with an MA in film making from Goldsmiths,University of London. Laura continues to be connected with fine arts practice and works as a freelance Production Designer for the UK TV & Film industry.