Karen Patton Orr – Artist/ Manager
Karen is a co-founder of RIG Arts and a graduate of Glasgow School of Art and the academy of Fine Art, Poznan, Poland. She gained an MBA with distinction from Glasgow Caledonian University whilst working for IBM UK Ltd. Karen has combined her background of fine art and business to bring many successful art education projects to the wider community. Karen is a practising artist and currently manages RIG Arts.
Contact Karen at karen@rigarts.org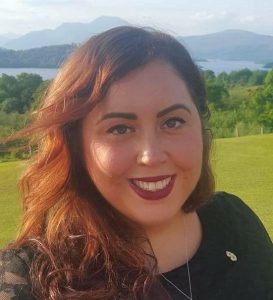 Lauren Grech – Freelance Project Manager/Administrator
Lauren is a graduate of Kingston University with an honours degree in Creative Writing and Film Studies, she also recently graduated from UWS with a Masters in Creative Media Practice. She has experience in project management and film Production, working independently on short film sets as a Production Assistant. She currently supports the RIG team across all projects in an administrative and production capacity.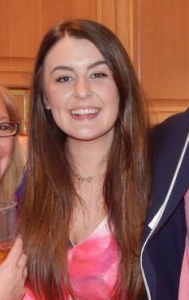 Karlyn Fergusson – Freelance Fundraiser
Karlyn is a graduate of Glasgow University with an honours degree in English Literature. She utilises this degree as a fundraiser for RIG, researching and completing funding applications. Whilst at RIG she has successfully secured funding towards a range of projects including 'Up The Broomy' and 'Heid O' The Hill'.
Contact Karlyn at karlyn@rigarts.org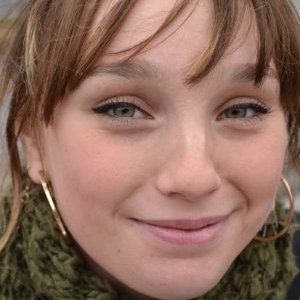 Rebecca Livesy-Wright – Freelance Arts Project Worker
Rebecca graduated from Central St. Martins with an honours degree in Criticism, Communication and Curation in 2015. After working in London throughout University she moved to Glasgow in October 2015 and dove straight into developing our 'Heid O' The Hill' project. She currently delivers art classes at Broomhill and local schools.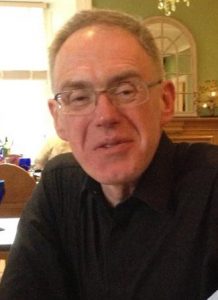 David Blane – Finance & Funding Volunteer
David is a volunteer with RIG Arts and uses his background in finance with Cloch Housing Association to offer accounting and auditing support to RIG Arts. David also assists with smaller funding request and keeps the office laughing with his witty sense of humour.